Innovating with Integrity
Democratizing

genomics

in

India
Dedicated to Oncology, Rare Diseases & Reproductive health
For Patients
For Physicians
Creating a World of Possibilities since 2002
Chosen

by

1000000+

Patients

and

their

Providers…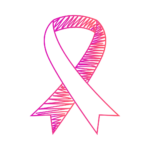 Oncology
Diagnostics, Therapeutics & Prognostic markers for various cancers.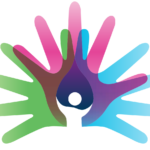 Rare Diseases
Comprehensive test menu for rare disease diagnosis & management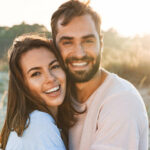 Reproductive health
Most advanced test offerings in Reproductive genetics.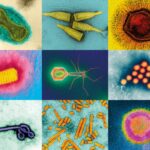 Infectious Diseases
Highly sensitive molecular testing in the infectious disease diagnosis.
Portfolio of 500+ Genomics Tests
with International Guidelines, clear & actionable results.
Say hello to World's Most powerful sequencer- Illumina NovaSeq 6000 system.
The addition of 'Illumina NovaSeq 6000' sequencing system to SN GeneLab's NGS portfolio at National Reference Lab in surat has opened gate to broad, deep sequencing for groundbreaking discoveries.
Virtual Lab Tour
Bioinformatics & Databases
Bioinformatics pipelines backed by

Artificial Intelligence & Machine Learning algorithms
Enabling actionable insights in precision medicine & rare disease diagnosis through state of the art bioinformatics infrastructure.
Start working on projects
Asia's 1st lab with artificial intelligence (AI) & Deep neural network (DNN) based Karyotyping System- Ikaros
Innovative trends in artificial intelligence (AI) have opened up new possibilities for image analysis. Deep Neural Networks (DNNs) are the basis of this advancement.
Ikaros in action at SN Genelab